Whether they stay for the day, or for the duration of your time away... Our expanded pet accommodations are beyond compare.
Give your lovies an "AAH-HAA" moment that lasts throughout their stay! With our range of innovative boarding enhancements, and our special attention to each of our guest's needs, we strive to make their stay "almost" as fun as being at home.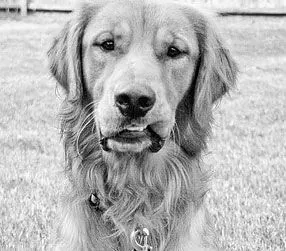 Having multiple animals of our own, we know that one size does not fit every individual. Which is why we've assembled a variety of environments and activities to make your loved-one's time here as enjoyable as possible.
Of course your lovies will be glad to see you when you pick them up, yet our secret goal is to have them also look forward to their next stay at the Ardmore Animal Hospital.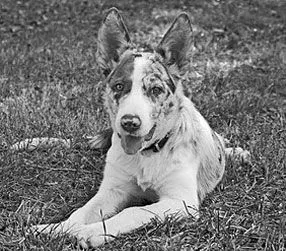 Concrete may be easy to clean, and we do pride ourselves on keeping the place clean, but as we all know, it's more fun to explore mother earth in her natural state, so we have multiple opportunities through out the day for your pets to enjoy our groomed fenced in lawn.
Family groups may get to play together in an outdoor pen if they all get along well.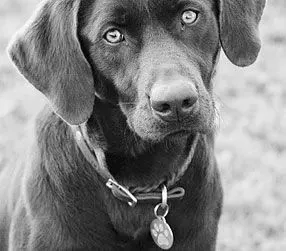 We do offer our boarders Hills Science Diet dog and cat foods, as we've found these to be soothing to the systems during the stress of staying in an unfamiliar place. If you'd like to provide food from home, we're happy to see to your particular dietary requests. Additional fees may apply should the complexity of culinary arts dictate.
As for R&R, we offer clean pet bedding and cots for dogs. Or, you may bring your own. Please clearly and securely mark your belongings so that we may return them. We are not responsible for your animal's chewing or tearing of his/her own belongings. We do our best to clean bedding on the morning of check out day.