Routine Preventative Care
Full physical examinations, vaccinations, heartworm testing, fecal examination, microchipping, and complete blood panel work up.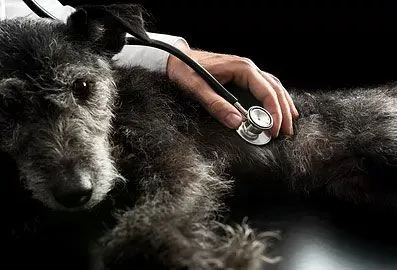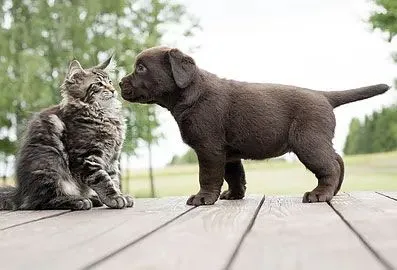 Puppy and Kitten Program
Dewclaw removal and tail docking. Parasite control. Scheduled immunizations and wellness follow-ups.
Breeding Services
Progesterone testing for breeding timing, semen collection and evaluation, artificial insemination, pregnancy testing by ultrasound, cesarean section, etc.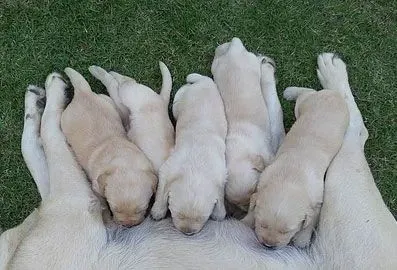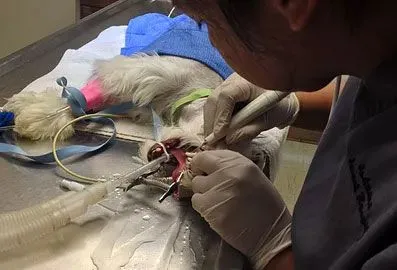 Dentistry
Routine cleaning and polishing, tooth extraction, oral surgery, dental sealant application, etc.
Digital Radiology
Radiograph (X-ray) and ultrasound, allowing detailed examination of bones and internal organs.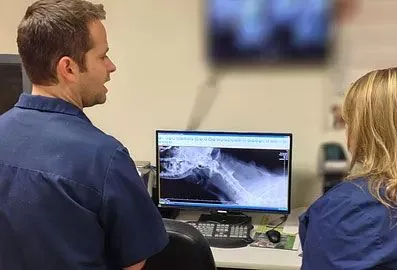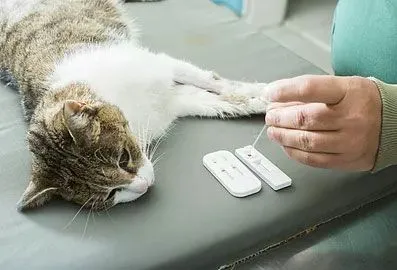 Blood Work
Including but not limited to CBC, serum biochemisty, progesterone testing, thyroid testing, etc.
Major and Minor Surgery
Including, but not limited to, routine spay/neuter, c-section, bladder stone removal, tumor removal, orthopedic surgery and casting, internal organ and soft tissue surgery, intestinal foreign body removal, etc.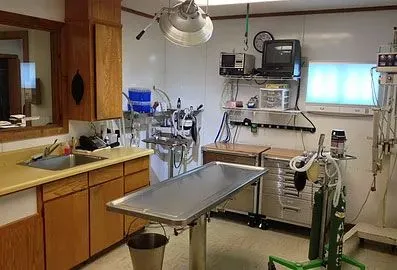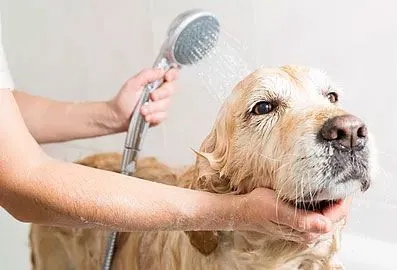 Wellness Grooming
Including routine and medicated baths, ear cleaning, toenail trim, anal gland expression, and matted hair removal.
Boarding Services
In 2015, our boarding capacity features were greatly enhanced and include daily outside walks in a large new enclosed area with plenty of romping room. New offerings include play time, special house diet, and cots for canines.
For more information, check out our Boarding Section.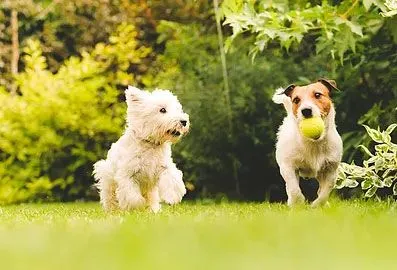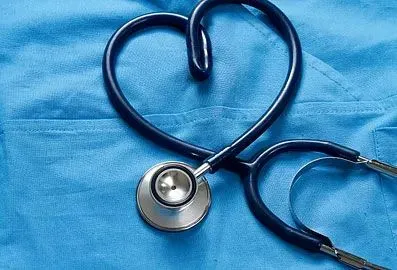 After Hours Services
We maintain an answering service for after hours emergencies. If a doctor is available he or she will return your call. If your call is not returned within 20 mins and you need immediate assistance, the nearest 24 hour emergency clinics are located in Norman, OK and Denton, TX.